Where we Started
Our small, family run business was born from a passion project in London and grew from a desire to create a unique collection of gardenware that accentuates the natural beauty of your outdoor space. We believe every garden is a story, brought to life by the landscape you create and plants you nurture within it, as well as the people and occasions you host.
Where we are now
Now situated in the heart of the Cotswolds, Gardenesque has quickly grown as a well-loved UK brand to rival bigger, corporate establishments. Our small and dedicated team ensure our customers are at the heart of everything we do, delivering a top class personal service that has meant our customers love to return back to us time and time again.
What's Important To Us
Sustainability is vitally important to us both personally and as a business. We try to source only recycled or recyclable plastic and have opted to use an ecofill, recyclable plastic packaging to get your product safely to your door.
We generate our electricity with our own wind turbines in Tetbury, that help power our warehouses and operations. Our aim is to be sustainable wherever possible.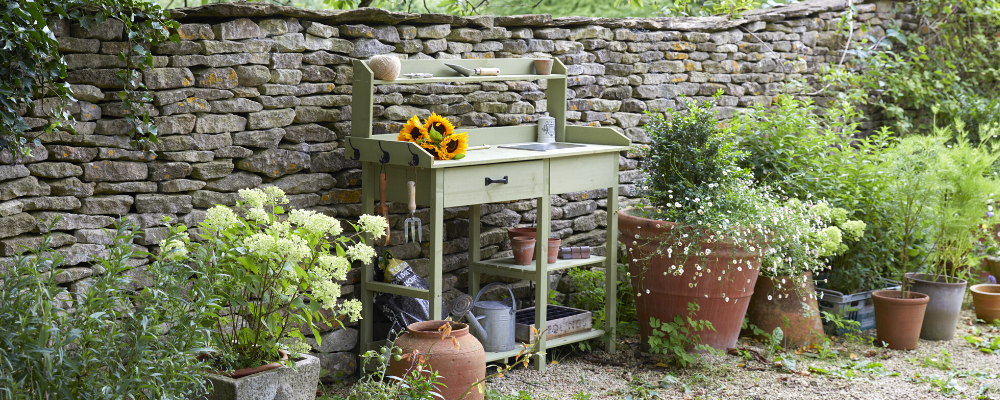 What Inspires Us
Being located in Tetbury allows us to be infinitely inspired by our surroundings, which we translate through our timeless collections and unique designs. We are also very lucky to have such a dedicated team, who are just as passionate about their outdoor spaces as we are, and together we collaborate on both our passions and aesthetics to bring you our range.
If you're looking for ideas on how you can make the most of your garden, head over to our Gardenesque calendar. Otherwise, feed your curiosity with our weekly Journal.